Kwalee joins Interactive Futures as Expo Partner
January 23, 2020
• 0 Comment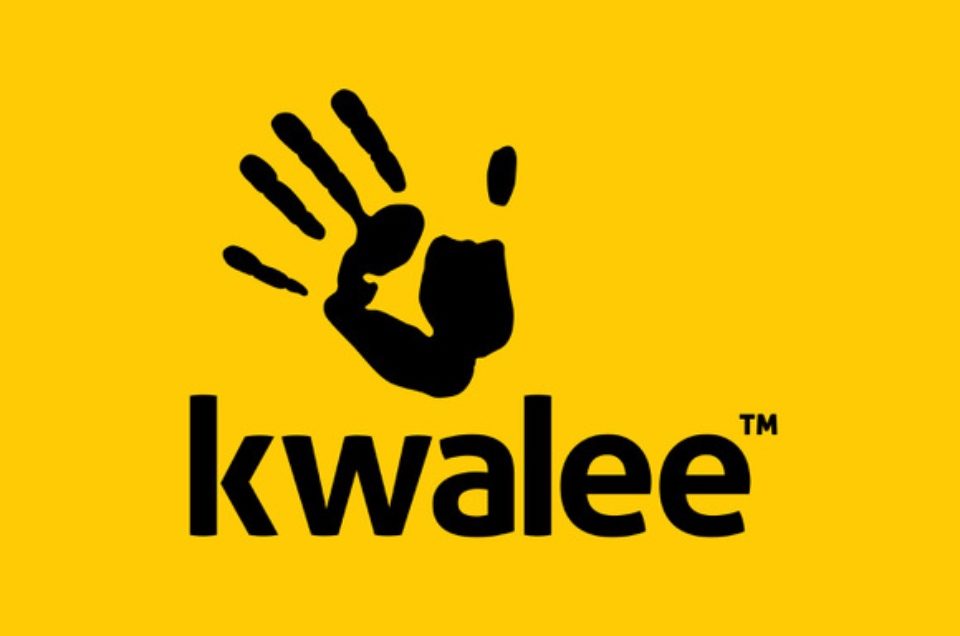 We're delighted to confirm Kwalee as an Expo Partner for Interactive Futures 2020, which is taking place in Leamington Spa on January 31st & February 1st.
Kwalee was founded by gaming industry icon David Darling, who co-founded one of the UK's largest games studios, Codemasters. Serving now as Kwalee's CEO, David is joined by both veterans of the gaming industry and experts in the field of mobile gaming.
Kwalee will be taking part in speaker sessions during Interactive Futures and those interested in a pursuing a career in video games will also be able to meet them as part of the Showcase EXPO.
David Darling, CEO at Kwalee, said: "Leamington Spa and the great talents within it have played a major role in my career, and it's been amazing to watch the industry grow here over the years. With the likes of Interactive Futures inspiring the next generation in the area, this growth shows no sign of slowing down either, and we're proud to be a part of the event once again. We're looking forward to connecting with another new wave of talent, and with over 20 current vacancies across a range of job roles, discussing how hyper-casual could be the future they're seeking!"
Interactive Futures is a two-day conference and expo will once again showcase to the industry and to the general public the rich seam of talent and opportunity within the Leamington Games Hub.
The event will highlight the region's heritage within the UK video games industry, its talent and creativity, the unrivalled community of indie and major studios, and career opportunities – both for students and for those already working in games and beyond.
Interactive Futures 2020 – What's On
Interactive Futures is being funded by the Coventry and Warwickshire Local Enterprise Partnership (CWLEP), Warwickshire County Council and Warwick District Council, with the support of local industry.
On Friday, January 31, the Interactive Futures conference programme will also highlight key issues relevant to the region and the wider games industry, with topics including Ukie's Regional Economic Impact Report – and why Leamington is punching above its weight; How to finance your game and studio; and How Leamington became one of the biggest games hubs in the UK.
Saturday, February 1 will see Interactive Futures open its doors to consumers and students to inspire the next generation of talent, with career opportunities the key focus for the day. Conference topics will include Levelling Up: What skills and qualifications are required for a career in games; How we made it: Young indie developers discuss their careers; Beyond coding: Why there's a career in games for everyone; and much more.
An EXPO showcasing the best of the Leamington Games Hub will run throughout the two days.
To buy tickets for Interactive Futures 2020, click here: https://interactive-futures.com/tickets-2020
If you are interested in getting involved with the Interactive Futures conference programme, please contact Lisa Carter on 07970 164201 / lisa.carter@mimrammedia.com.
If you would like to exhibit at Interactive Futures or become a partner, contact Darrell Carter on 07967 947076 / darrell.carter@mimrammedia.com.