Meet with the Coventry University at the Interactive Futures EXPO!
January 28, 2020
• 0 Comment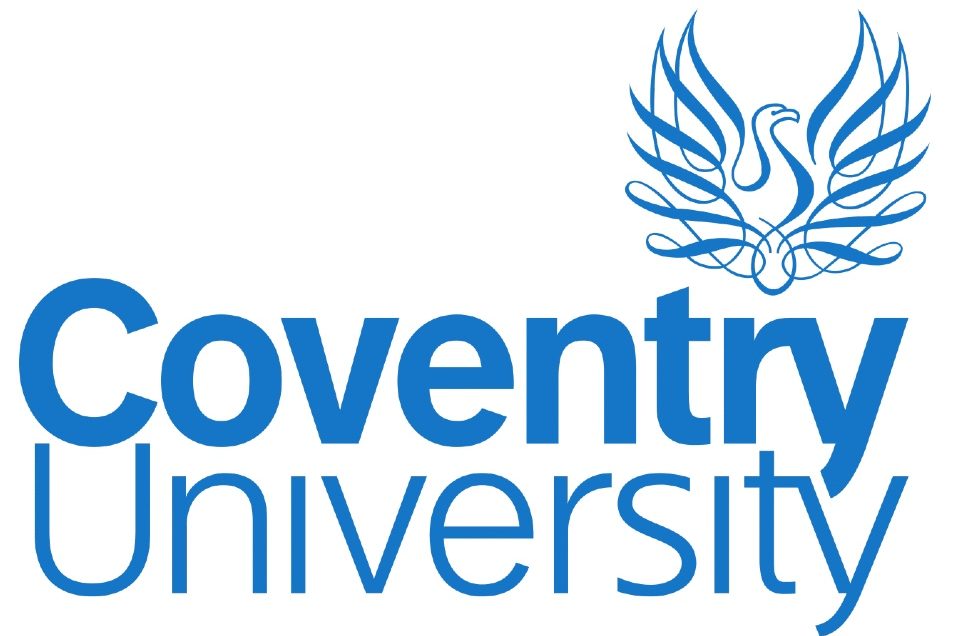 We're delighted to confirm Coventry University as an Expo Partner for Interactive Futures 2020, which is taking place in Leamington Spa on January 31st & February 1st.
An award-winning university that offers specialist courses across all aspects of video games technology, anyone interested in pursuing a career in the sector will be able to meet with Coventry University representatives during the two day event.
Jason Etienne, Assistant Professor and Course Director for the Games Art BA (hons) Coventry University, said: "We're thrilled to be part of this year's Interactive Futures event, which offers the perfect platform for our students and graduates to meet and engage with the Silicon Spa community.
"Having been involved in various roles throughout my career as a concept artist, graphic designer, storyboard artist and creating BAFTA nominated short animations, I'm looking forward to meeting with anyone interested in the degree courses that Coventry University has to offer, so please come over to our stand and say hello!"
Interactive Futures is a two-day conference and expo will once again showcase to the industry and to the general public the rich seam of talent and opportunity within the Leamington Games Hub.
The event will highlight the region's heritage within the UK video games industry, its talent and creativity, the unrivalled community of indie and major studios, and career opportunities – both for students and for those already working in games and beyond.
Interactive Futures 2020 – What's On
Interactive Futures is being funded by the Coventry and Warwickshire Local Enterprise Partnership (CWLEP), Warwickshire County Council and Warwick District Council, with the support of local industry.
On Friday, January 31, the Interactive Futures conference programme will also highlight key issues relevant to the region and the wider games industry, with topics including Ukie's Regional Economic Impact Report – and why Leamington is punching above its weight; How to finance your game and studio; and How Leamington became one of the biggest games hubs in the UK.
Saturday, February 1 will see Interactive Futures open its doors to consumers and students to inspire the next generation of talent, with career opportunities the key focus for the day. Conference topics will include Levelling Up: What skills and qualifications are required for a career in games; How we made it: Young indie developers discuss their careers; Beyond coding: Why there's a career in games for everyone; and much more.
An EXPO showcasing the best of the Leamington Games Hub will run throughout the two days.
To buy tickets for Interactive Futures 2020, click here: https://interactive-futures.com/tickets-2020
If you are interested in getting involved with the Interactive Futures conference programme, please contact Lisa Carter on 07970 164201 / lisa.carter@mimrammedia.com.
If you would like to exhibit at Interactive Futures or become a partner, contact Darrell Carter on 07967 947076 / darrell.carter@mimrammedia.com.