Thomas Prince added to the Showcase
December 20, 2018
• 0 Comment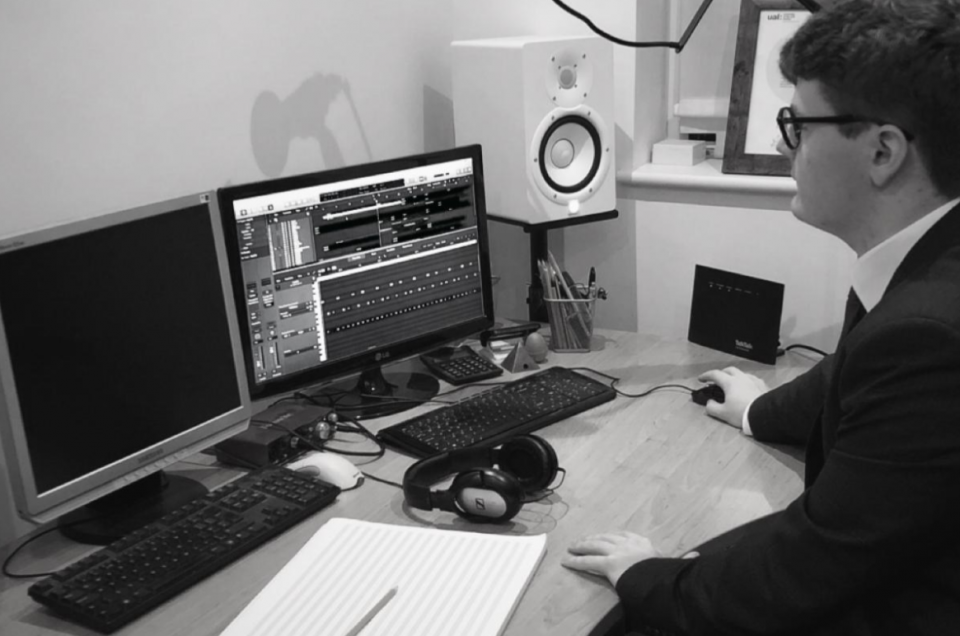 Interactive Futures is delighted to add Thomas Prince to event Showcase and you'll be able to meet with him over the weekend. Tom currently composes music for video games and media.
Tom is a Composer specializing in music for the media industry and is based in Leek Wootton, near Leamington Spa. He studied Piano under Esther Duxbury and Colin Druce (A.R.C.M.) for 16 years gaining a comprehensive grounding in music and music performance Tom and also plays Celtic Harp and Steel Pans.
Tom studied under Louise Vance-Hatch (BAHons) at Warwickshire College for an Extended Diploma in Music Performance and Production Arts and premium courses taught by EMMY and ANNIE nominee Guy Mitchelmore.
His passion is composing for media and is currently working on a Music Production Library Album, but can also produce bespoke works.