Rebellion join the Showcase line-up
January 31, 2019
• 0 Comment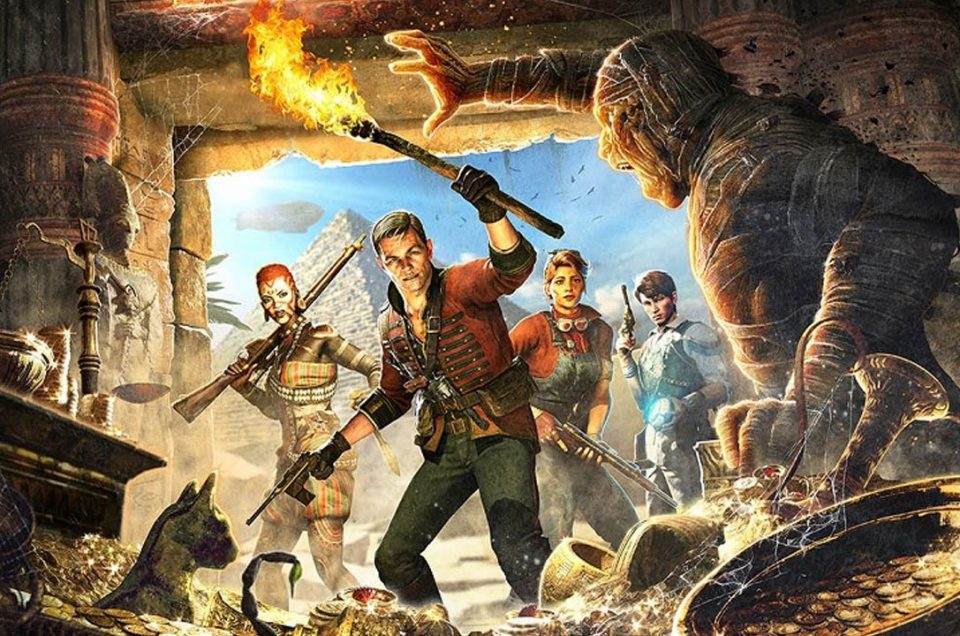 Our Showcase is getting better and better and we're delighted to have added Rebeliion to the line-up of companies you can come along and meet at Interactive Futures.
Rebellion is celebrating 26 years of independence with 300 game development staff across 4 friendly, informal studios in Oxford, Liverpool, Warwick and Wakefield. With a broad portfolio of titles developed for most games platforms past and present – Strange Brigade, Sniper Elite, Zombie Army, Aliens Vs Predator, etc – they are currently developing on Xbox One, PlayStation 4, PC and VR, with cutting-edge in-house technology Asura.
Find them in the Showcase on both Friday 1 and Saturday 2 February.