New Sessions with Rare Added to the Programme
January 16, 2019
• 0 Comment

With the event now less that 3 weeks away we have some new exciting additions to the line-up.
We're delighted to announce two Main Stage sessions from the exceptionally talented team at Rare. Rare was established in 1985 with a focus on the expanding console market, partnering with Nintendo they quickly sealed a reputation for quality with titles including Battletoads, Donkey Kong Country and GoldenEye. In 2002 the studio was acquired by Microsoft after a colossally successful run of titles throughout the 1990s. They went on to support the Xbox 360 debut with two of the three launch games, Kameo: Elements of Power and Perfect Dark Zero. Subsequent years saw Rare innovate with Banjo-Kazooie: Nuts & Bolts, the addictive Viva Piñata franchise and their pioneering work on Xbox 360 Avatars.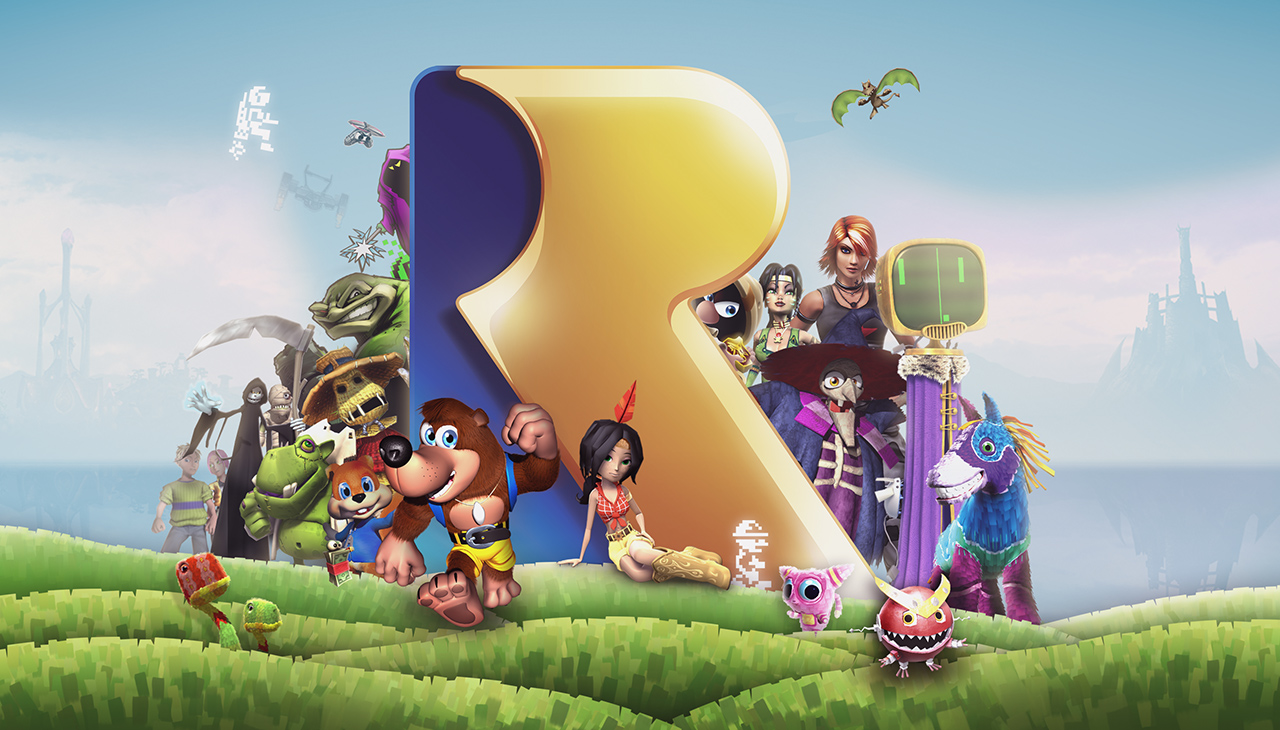 In more recent years, investigations into cutting-edge motion control resulted in the multi-million-selling, double BAFTA-winning Kinect Sports series and perhaps their most ambitious undertaking to date has been creating a world of legendary pirate adventures for players to tackle together in Sea of Thieves.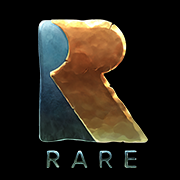 Join us on Friday 1 February for the following talks:
Automated testing for sustainable game development by Jessica Baker (Rare Software Engineer). Technically led session on the approach to automated testing as a tool to avoid crunch on Sea of Thieves.
How to hire (and keep) more diverse candidates by Andy Bastable (Principle Gameplay Engineer). 30 minute talk about some of the changes we've made to our hiring practices and studio culture to improve the diversity and inclusion at Rare (we've quintupled the amount of women we have working here in the past few years).
Also on Friday 1 February there will be sessions from studios including Playground Games, Codemasters, SEGA HARDlight and Ubisoft. Tickets are on sale now.