Q & A: Charleyy Hodson
January 23, 2019
• 0 Comment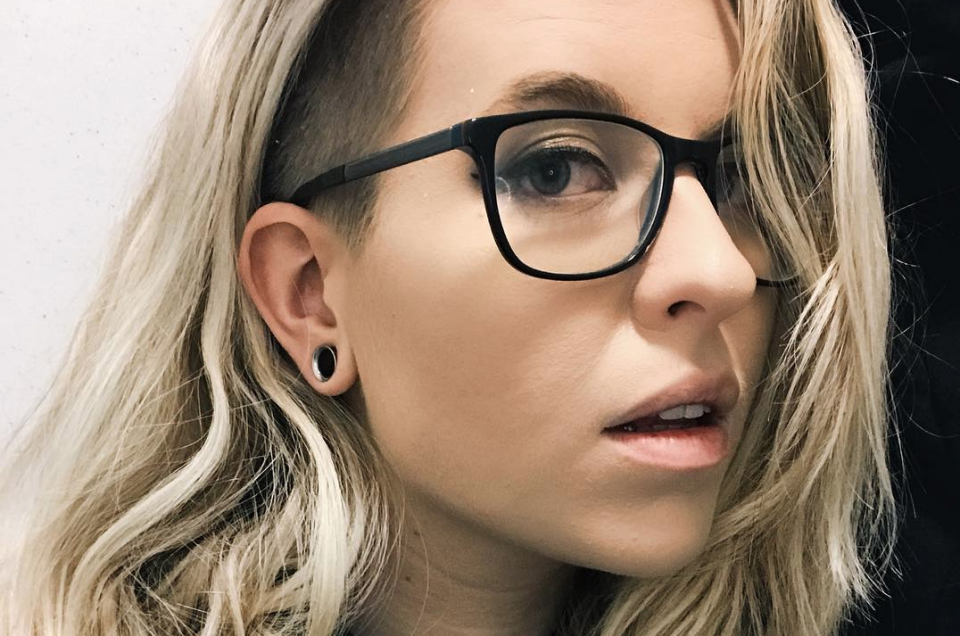 As a Social Strategist at Edelman, on a day to day basis Charleyy is the girl running the Xbox UK social channels. From campaign planning to Facebook live posts, it's a dream job for many! We caught up with Charleyy to find out more before she heads up to be with us at Interactive Futures.
Working in video game community management, what's the best thing about your job?
Truly, my favourite part is posting something really dumb on Twitter knowing other nerds are going to find it as funny as I did. With social media changing for brands, it's nice to be on the forefront with Xbox UK with our often edgy or wholesome tone of voice leading the way the rest of our industry engage with their audience. For example, one of my favourite gaming Twitter channels is actually DOOM's and Bethesda's, as they're really in touch with their followers and the type of content they want to see and share with their own circles.
Can you tell us a little more about your role with Xbox and what you do?
I work for a PR + Marketing company called Edelman, and our client is Xbox UK. Our team, Assembly, run the Xbox UK + Ireland social media channels in tandem with our social leads, plus we pitch a lot of the creative ideas you see coming from the UK territory plus on a Global scale (PUBG Diner + Sea of Thieves Voyage streams, Forza Goodwood Festival, etc). Additionally, I'm part of the Xbox On content creation team, meaning I help create and host videos and livestreams for their YouTube and Mixer channels.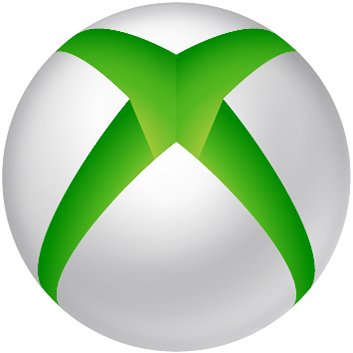 When do you first recall having a love of video games?
I remember visiting one of my distant family friends about once a year, and being mostly excited about playing Tekken and Streets of Rage on their console as we didn't have one at home. After a short while, my parents noted my excitement and they allowed me on the PC to play games like Theme Hospital, Command and Conquer and The Sims, in addition to buying me my first console – the GameBoy Colour with Pokemon Red.
Who in the world of games do you really admire?
As a female in the games industry who does camera work, Julia Hardy as always been someone I look up to and admire as her impressive breadth of work and professionalism is something I've always aimed to match. Also, slightly closer to home, but when I started my work at Xbox UK, I filled the shoes of Bear Parker, who's absence was strongly felt by the whole team due to the hugely influential work he did when he was part of Assembly. He helped shape the Xbox UK image to what it is today, and being able to maintain his legacy and continue his good work is my main role everyday I go into the office.
Which upcoming releases are you most looking forward to?
Last year is going to be a tough year to follow as 2 mega important games from my youth came back – Red Dead Redemption 2 and Pokemon Let's Go. This year however, I'm looking forward to relaxing with my daughter and playing games such as Animal Crossing and Ooblets, and then getting amped up with big titles like Anthem and (if I get my PC build soon) returning to the World of Warcraft after a 7 year break!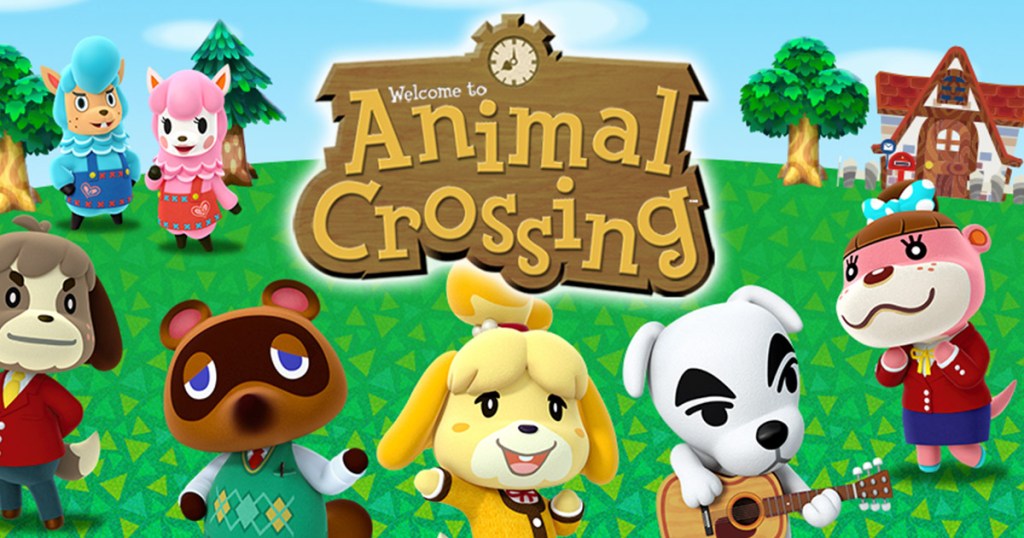 If you were a video game character, which would you be?
To be honest, I'd be a pretty useless one that doesn't do much but everyone remembers for kind of being okay?! I'd either be Snorlax sleeping in Pokemon Red, or I'd be the dog from Fable II, probably.
With the rise of influencer marketing, what makes someone stand out?
There's certainly a WRONG way to stand out and that's to address your audience in the wrong way, and expect them to help prop up a full time career streaming – this should come from your community if they voluntarily give, and not because you're begging. Otherwise, be friendly, have all your social channels linked correctly, have clear/concise/atrractive bios and profile descriptions on your pages.
What advice would you give to youngsters who want to get into a career in community management?
Community Management can be difficult, and to be a CM of the thing you love the most is a difficult goal to strive for as it's such a unique role – but never give up. Know the right people, attend the right events, craft your own social media channel and make connections. You may not get the CM job straight away, but it'll be the foundation you need to get your name and your profile out there. You can't manage a community unless you have a fundamental grasp on social media after all!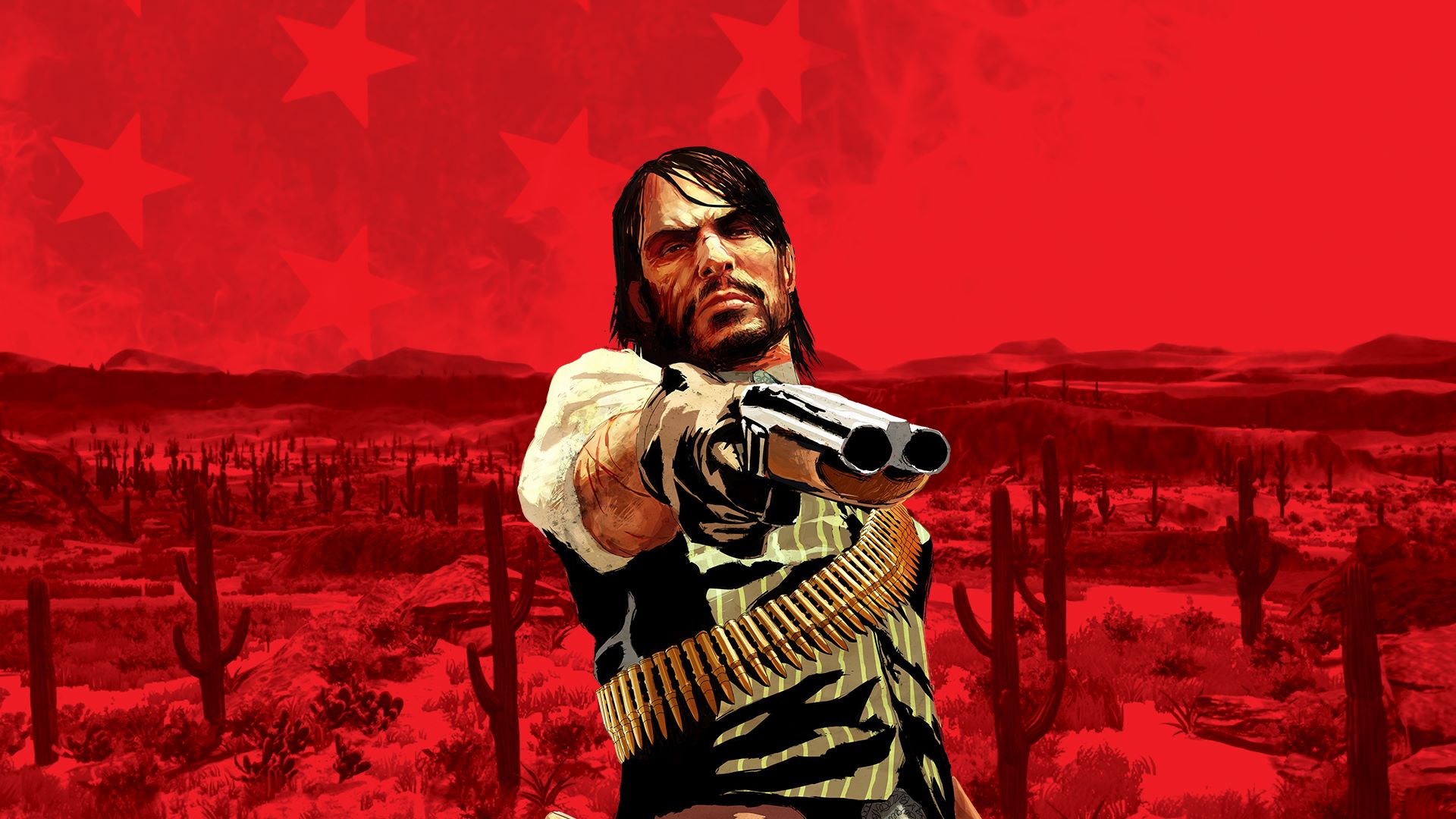 Finally, what is your favourite ever video game?
This is SUCH an open question, and it's one I've tried to answer many times but there's too many genres and emotions and nostalgia to just pick one! Up there would be Red Dead Redemption, Borderlands, World of Warcraft and Forza Horizon 4 though.
You can see Charleyy throughout the day at Interactive Futures on Saturday 2 February, and join her for her session on Community Management. Grab your tickets HERE.