Playground Games' Ralph Fulton to give only planned UK talk of 2019 this weekend
January 28, 2019
• 0 Comment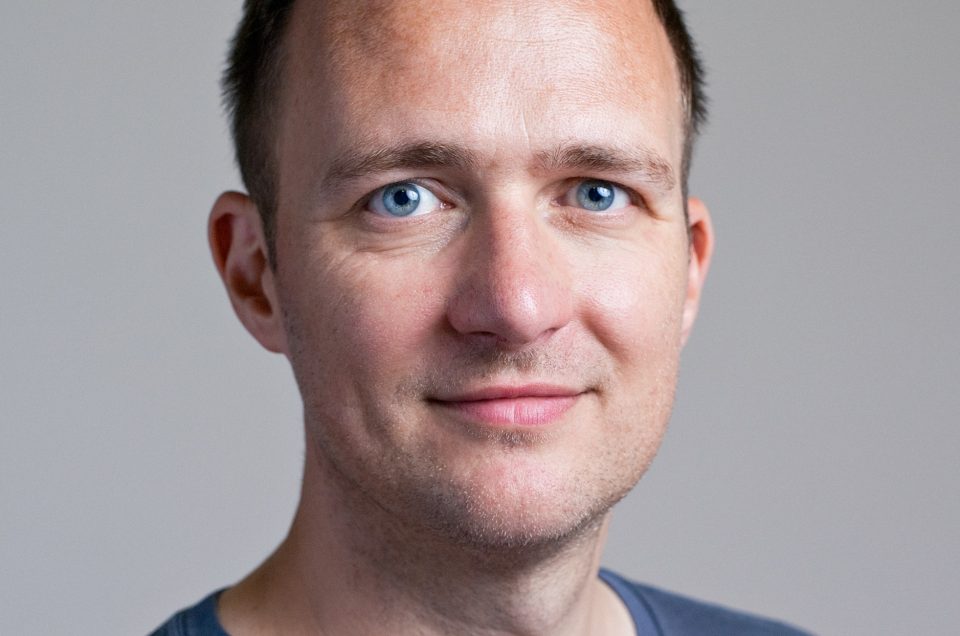 With less than a week to go until the inaugural Interactive Futures event right here in Leamington Spa, we are delighted to announce that Playground Games' Creative Director, Ralph Fulton, will be giving his only planned UK talk of 2019 at the event on Saturday 2 February.
Visitors at Interactive Futures will be able to join Ralph for his session, Video Games Are Good For You, on the Main Stage, as well as enjoying a huge range of other talks including technical insight from major studios and hands on careers advice.
Playground Games is one of the UK's most pre-eminent AAA developers and the most critically-acclaimed Microsoft Studio this generation. Ralph co-founded Playground Games and is the creative lead on all the studio's releases. Playground's most recent hit, Forza Horizon 4, was released in October 2018 to universal critical praise and record-breaking commercial success.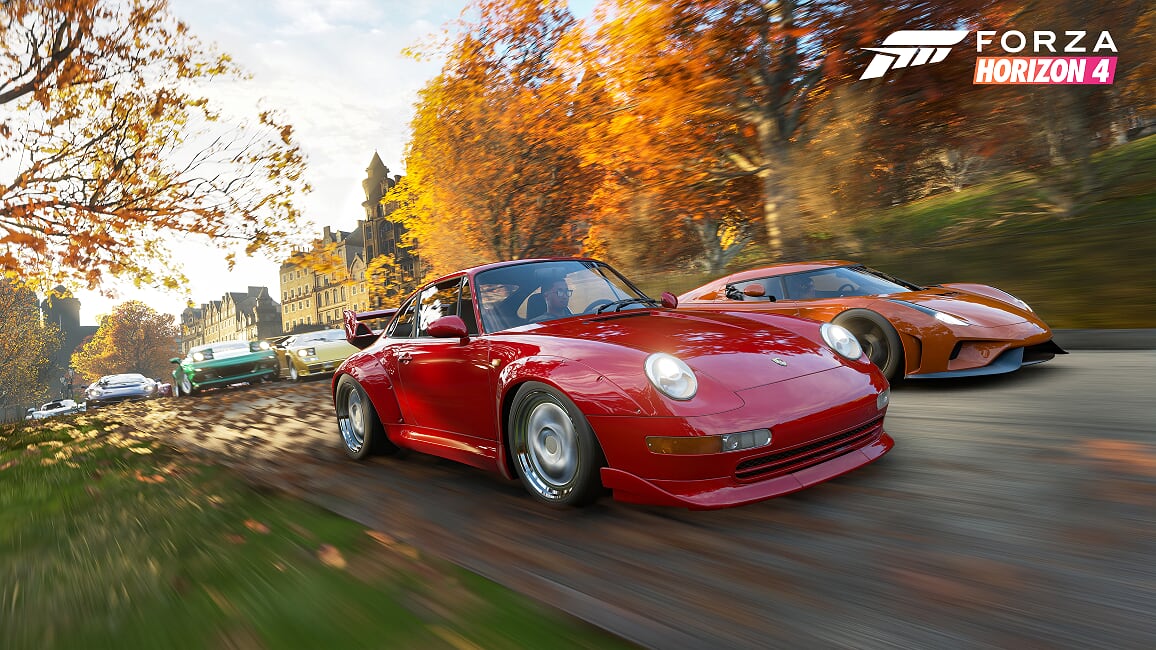 With over twenty years' experience in video game development, Ralph joined the industry after graduating from the University of Glasgow Law School in 1997. Ralph's career path to Playground Games has seen him work on numerous titles including Earthworm Jim 3D, State of Emergency, Evil Dead: A Fistful of Boomstick, LMA Manager 2007, GRID, DiRT 2 and F1 2010.
Suzee Laxton, Strategic Economic Development Officer at Warwick District Council, commented, "Having Ralph with us is a major coup for Interactive Futures. He's a huge name in the global video game industry and through his work at Playground Games he's had a wonderful impact on the growth of Leamington Spa as one of the UK's leading games clusters. With this being his only planned talk in the UK this year it's not one to be missed!"
Ralph and Playground Games will be joined by speakers from Codemasters, SEGA HARDlight, Sumo Digital, Ubisoft, Playstation, Space Ape Games, Frontier, Jagex, Midoki, Special Effect, among others, at the event, which runs at the Royal Spa Centre, Leamington Spa on 1 & 2 February 2019. Sessions will cover technical design, access to finance and business guidance, careers in games, accessibility and the rise of women in games, alongside family workshops, a showcase expo and much more.
Tickets for this weekend's event remain on sale and can be purchased online here.