Get hands-on with fun games workshops at Interactive Futures!
January 23, 2020
• 0 Comment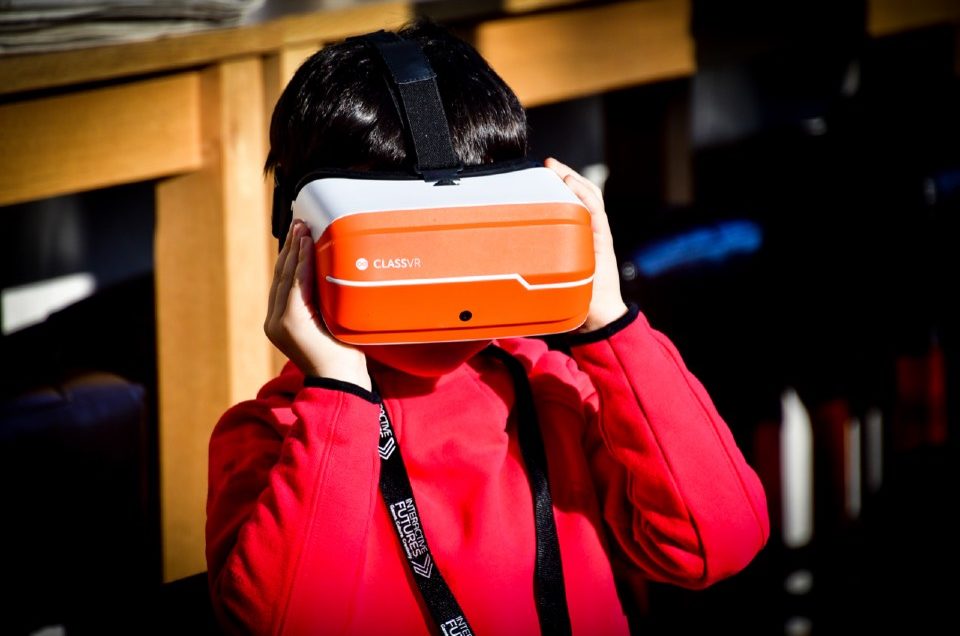 On Saturday, February 1st we'll be offering Interactive Futures visitors the chance to get hands-on, build their knowledge and develop their skills in a series of interactive workshops.
The sessions will run from 10am until 4pm and will be open to all children & students aged 8-18, plus family members, parents and guardians.
We have some amazing sessions and activities for you to get stuck into – here's a quick overview:-
Game Academy: Get a job by playing games! – Players of video game are super-talented. Certain games call upon certain skills – and many are in great demand by employers. But what are those skills? And how can you use your in-game skills in real life? Game Academy is a new tech venture that has built an unique understanding of the talents of game players. In a series of workshops themed to games that you play and one-to-one career advice 'clinics', the Game Academy team will provide visitors with group and one-to-one analysis on skills, games, career and educational opportunities. Career advice 'clinics' are available throughout the day.
Raspberry Pi Programming Workshops – Fancy yourself as a programmer? We've got 10 Raspberry Pi computers running themed workshops lasting 45 minutes each based around the following:
Writing Python Mods for Minecraft
During this workshop you'll use a few lines of Python to build a house, a rainbow road which helps you walk in the air and on water. You'll also get very creative by painting with TNT.
Physical computing with the Raspberry Pi
From building traffic lights to coding disco lights you'll use Python to create simple Physical computing projects.
Will it rain today?
Did you know that there are two Raspberry Pi computers in space? During this workshop you'll use the Raspberry Pi and SenseHat to predict the weather and create some simple pixel art to show the forecast.
Game Design With Digital Schoolhouse – Ukie's Digital Schoolhouse is a not-for-profit programme which enables primary schools to experience free creative computing workshops from their local Schoolhouse. Combined with ingenious computing, the programme also engages thousands of students with its pioneering and immersive careers education. Schoolhouses are not charged for their participation in the programme, nor for the support that they receive. At Interactive Futures, the team will be on hand to show you practical ways of developing your game design skills!
And don't forget! There are also be lots of gameplay activities to get hands-on with, including the chance to compete in a GRID lap challenge in an awesome Playseat on the Codemasters Expo stand, and the opportunity to play dozens of games created in and around Leamington Spa from throughout the last 30 years.