First speakers announced & tickets on sale
August 29, 2018
• 0 Comment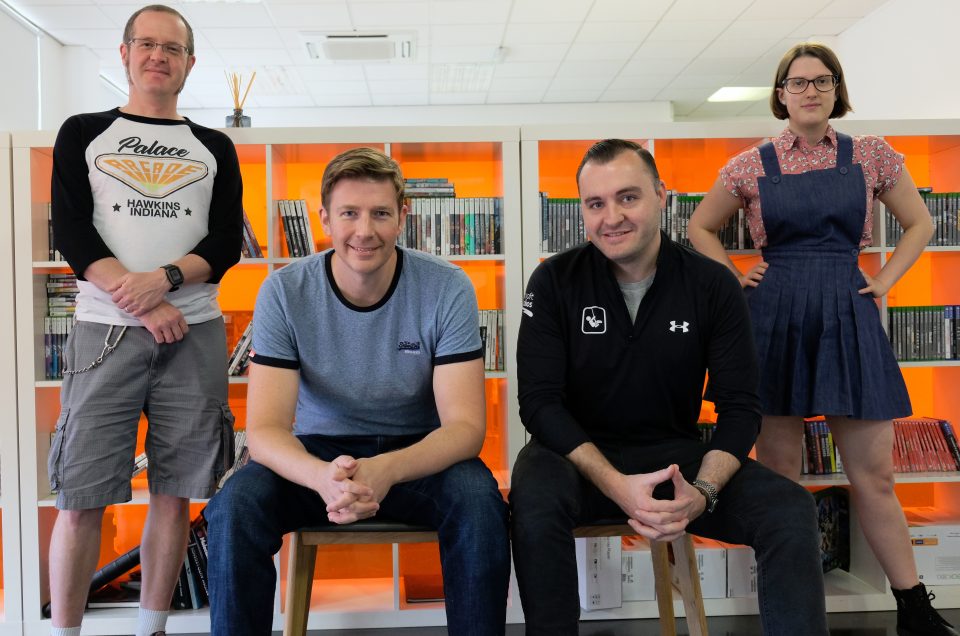 As the first speakers are announced for the inaugural Interactive Futures event, you can also now purchase your tickets. Whether you work in the world of games. you're a student looking to get your foot in the door, or you live and breathe video games, there'll be something to enjoy!
Sessions across the event will focus on a range of key topics including accessibility, influencer marketing, project post mortems, diversification, breaking into the industry, staying safe online and upcoming new releases. With influencer marketing a current hot topic, we'll be discussing how companies can use this to their advantage in promoting their releases. Friday's influencer session will see Rich Keith, Managing Director of influencer management company, Fourth Floor Creative, and James Day, Head of Social Media at Jagex, discuss their top tips for engaging influencers and how the marketing landscape is changing.
Another key topic at the event will be accessibility in games. Joining the panel discussions will be Playstation's accessibility specialist, Mark Friend alongside Barrie Ellis from games accessibility charity, Special Effect, accessible games designer at Midoki, Lynsey Graham and specialist accessibility consultant, Ian Hamilton.
For those looking to start their career in the industry there will be a range of experts available to help you on your way. Nick Duncombe, Resource Manager at Playground Games, the team behind the Forza Horizon series, will be discussing routes into the industry alongside the likes of DJ Hero co-creator, Alex Darby, and e-sports presenter and influencer Elle Osili-Woods. If you fancy yourself as a games journalist or the next big influencer, then sessions with freelance journalist Alysia Judge and CMO of influencer platform, Matchmade, Heini Vesander, will be sure to help attendees get started.
With more sessions to be announced soon keep your eye on the website and on Twitter for the very latest news.