Ubisoft revealed as Associate Partner at Interactive Futures
December 12, 2018
• 0 Comment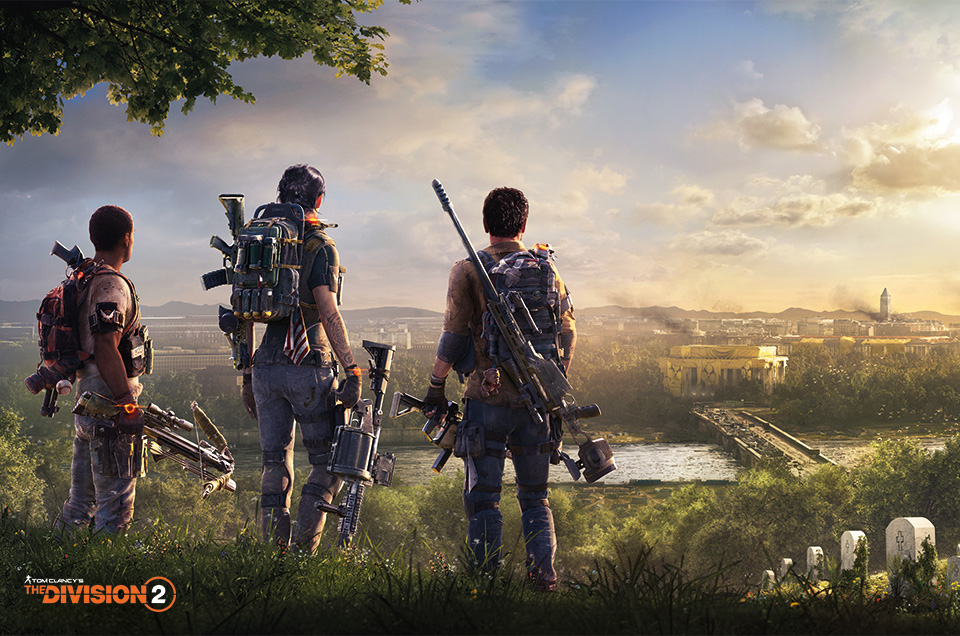 Following news of Playground Games involvement earlier this week, today we announce that Ubisoft has also joined the event as an Associate Sponsor. Ubisoft Leamington has been based at the heart of Silicon Spa since 2017 and, alongside their sister studio, Ubisoft Reflections, works on an amazing portfolio of games, including Tom Clancy's The Division, Far Cry 5 and Starlink.
Through their position as Associate Sponsor, Ubisoft Leamington will be at the heart of the event, both presenting sessions and meeting with visitors as part of the Showcase. Having them on board in the event's inaugural year will be a fantastic asset to Interactive Futures and offer a wonderful AAA studio insight to the attendees.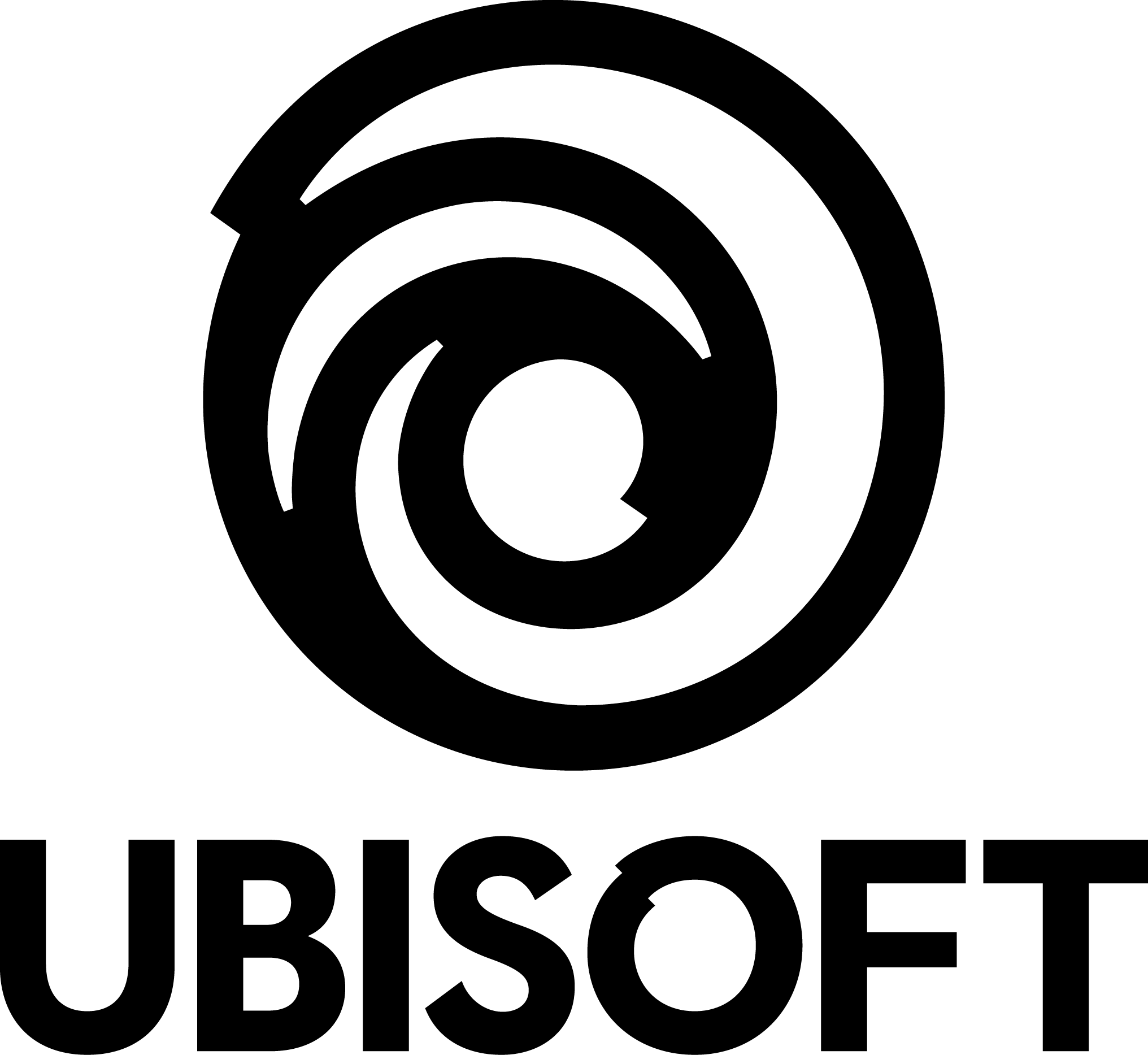 Max Everingham, Senior Marketing Manager at Ubisoft, commented, "Ubisoft Leamington and Ubisoft Reflections are delighted to be involved in the Interactive Futures event, showcasing the extraordinary talent in the games industry and with a focus on the energy and creativity of the local area. As an employer, we strongly believe in fully participating in, and contributing to, the local communities we live and work in."
Suzee Laxton, Strategic Economic Development Officer at Warwick District Council and a Project Lead at Interactive Futures, commented, "For Interactive Futures to have the backing of this major studio is fantastic in the event's first year. We're incredibly proud of the level of games talent in Leamington Spa and with Ubisoft now playing a key role through their partnership it will offer attendees wonderful industry access through both the programme sessions and their presence at the Showcase."
Interactive Futures takes place in Leamington Spa from 31 January – 2 February 2019. Tickets are on sale now starting at just £5. Buy tickets here.