Tickets now on sale for Academic Conference
November 20, 2018
• 0 Comment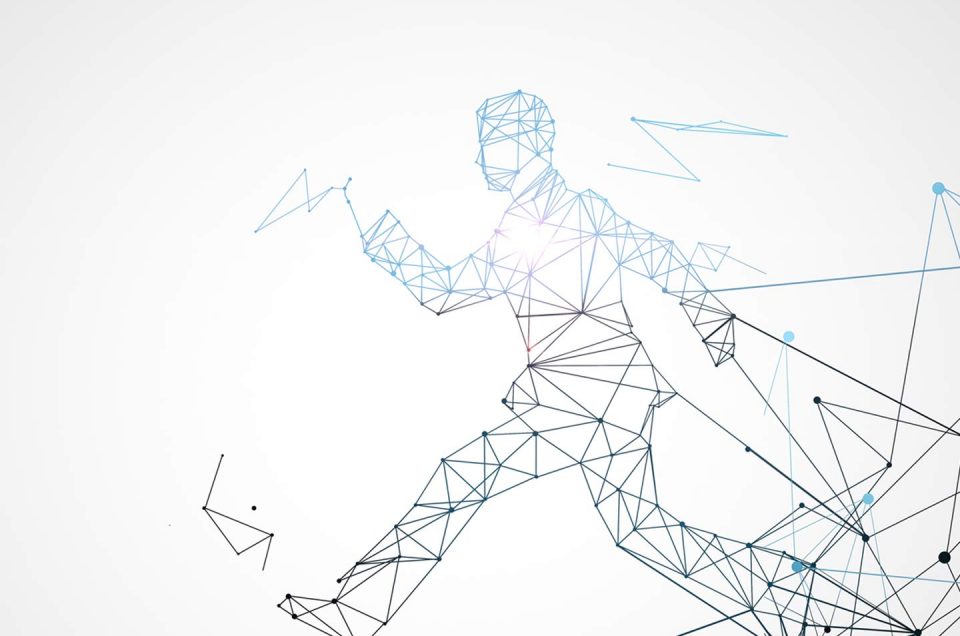 We are delighted to now announce the full details of our Academic Conference taking place on the first day of our 3 day festival on Thursday 31 January 2019. The sessions will be hosted at Warwickshire College and feature a range of esteemed academic speakers.
The Academic Conference will allow academics and researchers, plus school, college and university students an opportunity to enjoy the insights available as part of Interactive Futures. The programme on Thursday 31 January covers a range of topics across 3 key areas; Contexts and Histories, Innovation and Application and Users and Impacts, with 12 individual sessions throughout the day.
Among those represented on the speaker line-up will be University of Birmingham, Coventry University, Staffordshire University, Birmingham City University, Art Institute of Chicago, Bahcesehir University in Istanbul, Totem Learning Ltd and, of course, Silicon Spa itself.
Steve Taylor, Dean of Higher Education at Warwickshire College, commented, "We are really pleased to be hosting the Interactive Futures Academic Conference which has an exciting and diverse line-up of speakers who will be presenting research and work which is at the forefront of developments in both leisure and serious gaming.  Warwickshire College students are studying Foundation and full honours degrees in Games Art right in the heart of Silicon Spa, and this conference will also be a great opportunity for them to gain insights into the industry, careers and further research opportunities"
Specific sessions at the conference include Historical Perspectives on 'Serious Gaming', Exploring Video Games to Teach Digital Skills, The Politics of VR: Who Are We Developing For?, and Can Fantasy Games Impact Behaviour in the "Real World"? among others. The full session timetable can now be viewed at www.interactive-futures.com.
The Academic Conference precedes the following 2 days Interactive Futures, which will take place at the Royal Spa Centre on Friday 1 and Saturday 2 February.
Tickets for the Academic Conference are priced at £50 and you can purchase yours now from the ticket page. Tickets are also available to purchase as a 2 day festival pass joint with a Friday ticket and group discounts are available for groups of 20 or more.