Sumo Digital Join Interactive Futures as an Associate Partner
January 29, 2019
• 0 Comment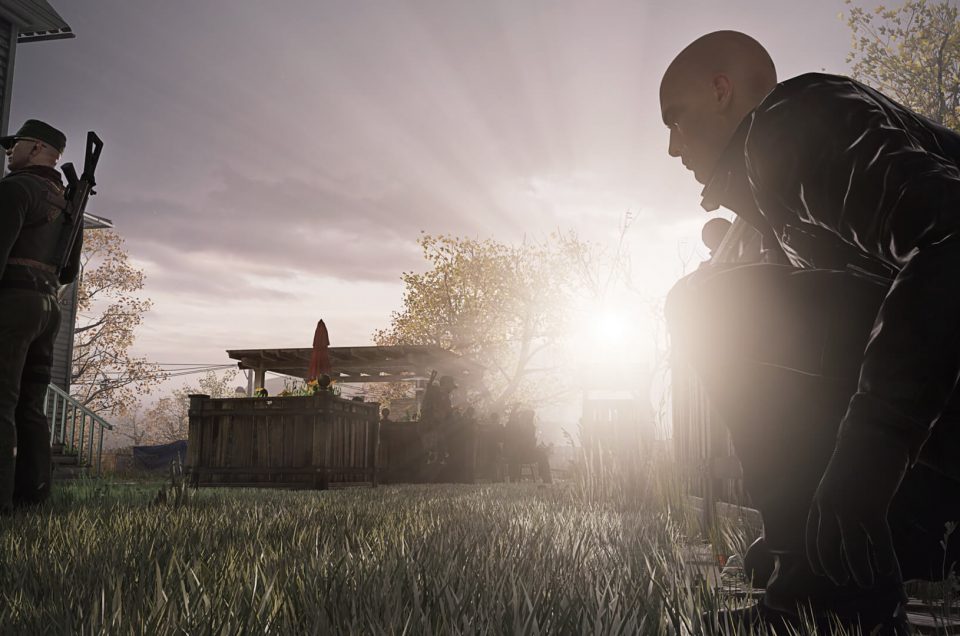 With the very first Interactive Futures fast approaching, we are delighted to announce that Sumo Digital will be joining us at the event as an Associate Partner. Sumo Digital join Codemasters, Playground Games, SEGA HARDlight and Ubisoft, to complete a stellar line-up of industry backing for the inaugural event. Based in Leamington Spa, Interactive Futures will take place from Thursday 31 January – Saturday 2 February with a focus on games development, technical insights, video games culture and career opportunities.
Sumo Digital is an award-winning independent games studio with 15 years' experience developing quality games across a wide range of platforms. Headquartered in Sheffield, Sumo also has studios in Nottingham, Newcastle, Brighton (The Chinese Room) and in Pune, India. They have worked on recent global hits such as Forza Horizon 4, Hitman 2 (Columbia) and are currently working on Crackdown 3 and Team Sonic Racing. Having won accolades such as Best Arcade Game (TIGA 2017), Best Large Independent Studio (TIGA 2016), Best Family Game (DICE Awards 2015), among others, they're widely held as one of the UK's leading studios.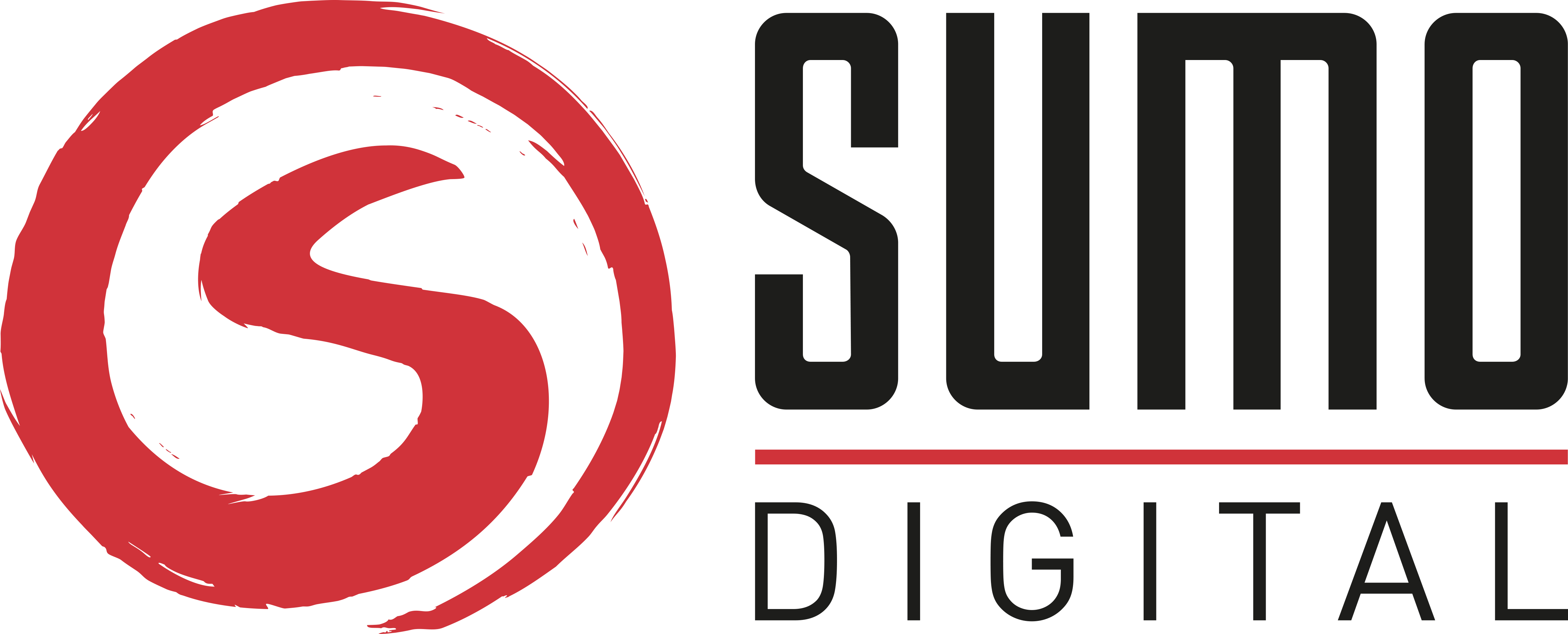 Suzee Laxton, Strategic Economic Development Officer at Warwick District Council commented, "Sumo Digital are a huge name in the UK video games industry. To have them involved in Interactive Futures as an Associate Partner is fantastic news for us as an event and also for attendees throughout the weekend. They'll be taking part in Main Stage sessions and guests can also meet them as part of the showcase."
"With Sumo Digital alongside Codemasters, Playground Games, SEGA HARDlight and Ubisoft, our Associate Partner line-up offers those attending the event an unrivalled opportunity to network with incredible talent from the top of the video games world."
Richard Iggo, Director of Marketing at Sumo Digital added, "We're delighted to support this new and exciting event. It's a great opportunity to connect with our peers and students to highlight and celebrate this incredibly creative and successful industry."
Interactive Futures will take place at the Royal Spa Centre on Friday 1 and Saturday 2 February and tickets are on sale now.