Q&A: James Day
October 30, 2018
• 0 Comment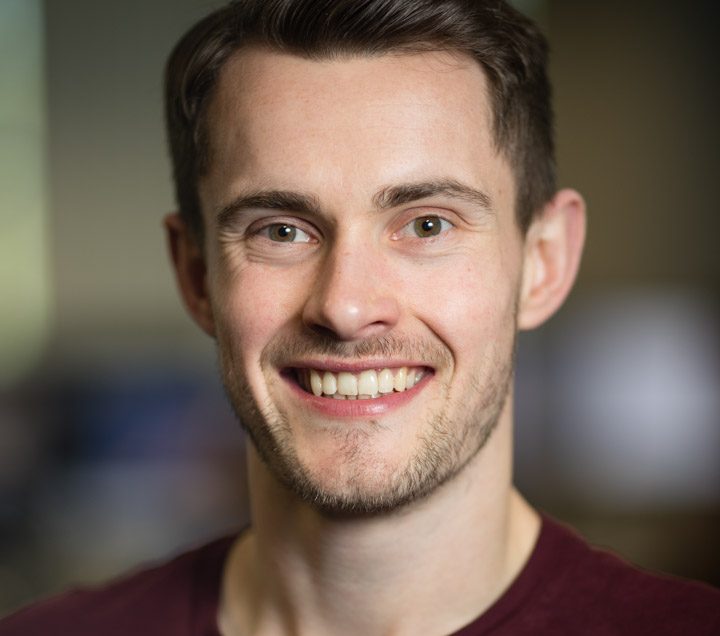 James is the Head of Social Media for Jagex and will be joining us at Interactive Futures to discuss influencer marketing and collaborating with games companies. We caught up with him to find out more about his background, career and passions.
Working in games marketing, what's the best thing about your job?
Working on a Living Game such as RuneScape or Old School RuneScape, no two days are ever the same. You have to stay on your toes – which in turn means that we're always looking at constant ways to improve and new ways to reach new and lapsed audiences.
We have a huge focus on community at Jagex, so it's always great to be able to the nexus point between the studio and our players, speaking to them on a daily basis to ensure their feedback is taken on board.
Can you tell us a little more about Jagex and what you do?
I'm the Head of Social Media at Jagex, which means that as well as being responsible for the day-to-day management of our various social media channels, I manage our talented social media team and also look at long-term strategy.
In addition, we look after video marketing – ensuring all our video content, live and on-demand, is seen by as many people as possible, and (in my opinion, most excitingly) we also manage all of our paid influencer and social distribution partner campaigns we do for our games.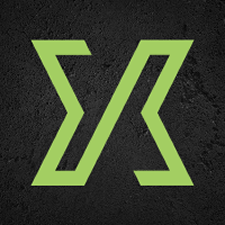 When do you first recall having a love of video games?
It has to getting my first Game Boy in the late '90s. Super Mario Land, Pokémon Blue, and The Legend of Zelda. You couldn't get me off of the thing.
Who in the world of games do you really admire?
It's an obvious answer, but Fortnite have done a brilliant job of nurturing a dedicated crop of content creators, who do a lot of their marketing for them. I'm a big fan of Sports Interactive's approach to social with Football Manager – they really get their community involved and have an authentic voice that I think a lot of other gaming companies could learn from!
How do you think influencer marketing has changed the games industry over recent years?
Influencer Marketing has become a much more bona fide marketing channel (with the budgets to match), but it's also become much more democratised. Anyone can get involved, whether it's through self-serve platforms or approaching microinfluencers, and we've gone from a large amount of companies clamouring for a very small pool of potential talent to having much more of a choice on who is the best fit for a specific brand.
There is a much larger focus on measurability and targeting too – companies are starting to put the same expectations in terms of tracking performance as other marketing channels. Whilst we're not quite at the level of measurability as, say, Digital Marketing yet, there is a much greater understanding that influencer marketing – for the outlay you'd spend – has to show some semblance of an ROI as well as all of the branding and authenticity that influencer marketing can offer.
Which upcoming releases are you most looking forward to?
I alluded to it earlier, but I've always had a soft spot for Football Manager – and I can't wait for FM19 to release and to bring my much-maligned Spurs the glory we've sorely been lacking in my lifetime.
What's your favourite individual design element of any game?
I absolutely loved the depth of play and realism (for the time) of Goldeneye. For me, the multiplayer element was the best at its time for a console game, and I used to look forward to being able to go round my mates' house and play it with them growing up. There have been many games that have been formative parts of my childhood, but I'd say this ranks up there as one of the best.
If you were a video game character, which would you be?
I wish it were something adventurous, like Lara Croft, but in reality it'd probably be someone like Professor Oak – the nerd I am. I'd like to think I wouldn't forget my grandson's name though.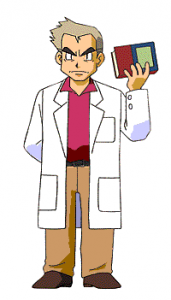 What advice would you give to youngsters who want to get into the field of games marketing?
Get experience in the industry. It doesn't even need to be within marketing, but gaming is a unique beast, and an understanding of the processes and methods used within it can be a real feather in your cap. I would also encourage you to follow thought-leaders in the gaming marketing space (on LinkedIn/Twitter) to get tips, updates and tricks!
Finally, what is your favourite ever video game?
It's a tough choice between Crash Team Racing and Pro Evo – the former for its sheer multiplayer brilliance, and the latter for the sheer amount of hours I've sunk into it over the years and for being (in my opinion) the best football game out there. Obviously RuneScape is up there too. Just for the amount of fun I've had with friends on it, I'm going to go for CTR – I can't wait for Naughty Dog and Sony to do the right thing and release a Remastered version soon.