Q&A: Ed Sibley, Fusebox Games
January 4, 2019
• 0 Comment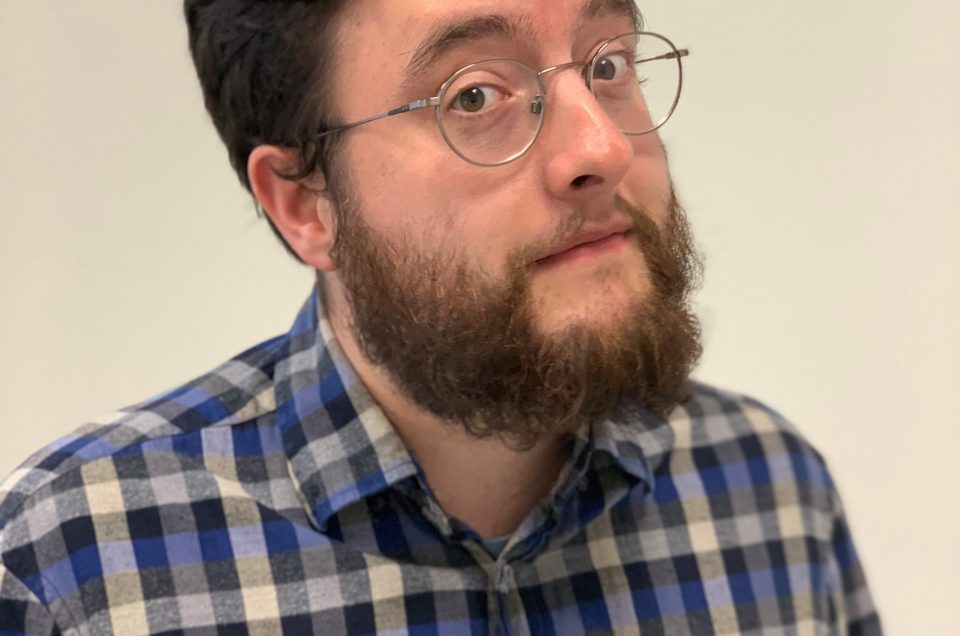 Ed will be joining us at Interactive Futures to discuss working with a popular IP, having been involved with releases including Love Island The Game. We caught up with him to find out more about his role at Fusebox and career as a Narrative Designer.
Working at Fusebox Games, what's the best thing about your job?
I'm a Narrative Designer first and foremost, and narrative is at the heart of everything we do at Fusebox.  We're a small company which has grown quickly over the last year, and my job is fascinating because I'm right in the middle of it. I deal with artists, designers and engineers, and I lead a team of six other writers. I spend most of my time making sure everyone is on the same page, and that the project is moving forwards. It's immensely rewarding when the whole thing comes together. The most challenging part of my job comes from the fact that our products are tied to TV programmes, meaning that our deadlines are entirely immovable! This is alternately thrilling and terrifying.

Can you tell us a little more about what you do and your latest releases?
As Lead Narrative Designer, I split my time between managing the writing team, writing narrative outlines, reviewing scripts and coordinating with the rest of the company. For last year's Love Island game, I also did a lot of the writing myself. However, the team is now much larger so most of my time is now given over to supervising the output of other writers.
When do you first recall having a love of video games?
I grew up on Nintendo but it wasn't until the indie revolution of the noughties that I really fell in love with games. As a cash-strapped student with a second-hand laptop I spent countless nights absorbed by games like Limbo, Bastion, Machinarium and Braid, and a little later Inkle games like Frankenstein and Sorcery, which then got me into Twine and IF. There was a real sense around that time that games were becoming something strange and new, and that small teams with singular visions could accomplish great things. I doubt I'd have found my way into games without formative encounters like those.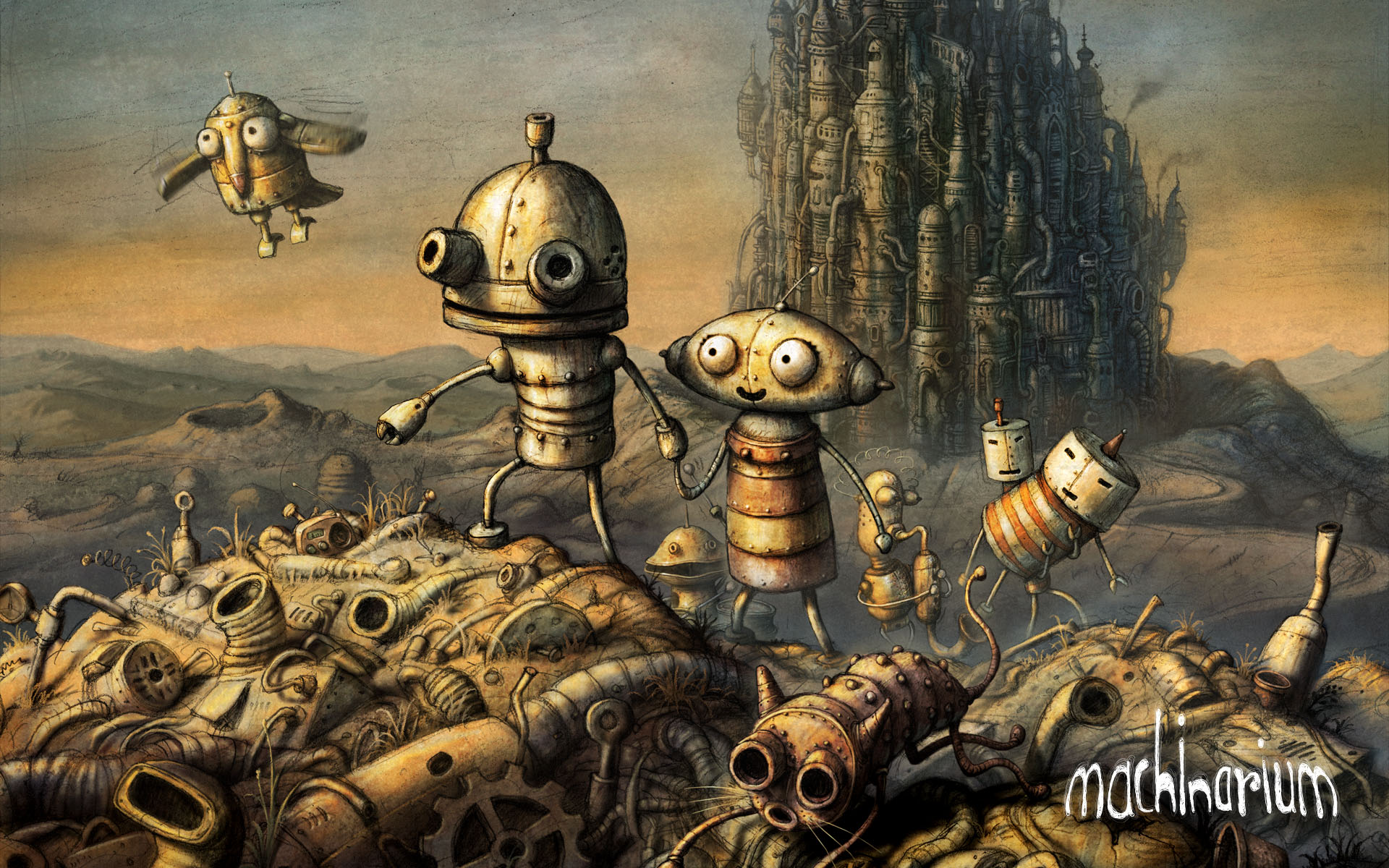 Who in the world of games do you really admire?
One of the most wonderful things about finding your place in a young industry like games is that most of your influences turn out to be people who are still working. I got into games writing via IF, so the people I really admire are the people whose work I encountered when I was working a lot in Twine – people like Emily Short, Anna Anthropy, Christine Love, Porpentine, and about one million other people making small weird games.
You've worked on game adaptations of big name titles including Love Island, X Factor and Baywatch, what's the best thing about working with these names?
The reason these shows are big in the first place is that the concepts at the heart of them are strong. X Factor and Love Island are both heavily format-driven reality shows, and the TV versions work because the format reliably produces funny, dramatic, heartfelt situations. Knowing that you've got a pre-established concept to drive your story frees you from having to do a lot of imaginative heavy lifting, so you can focus your efforts instead on creating memorable characters and situations, which I suspect is what most writers really want to be doing more of.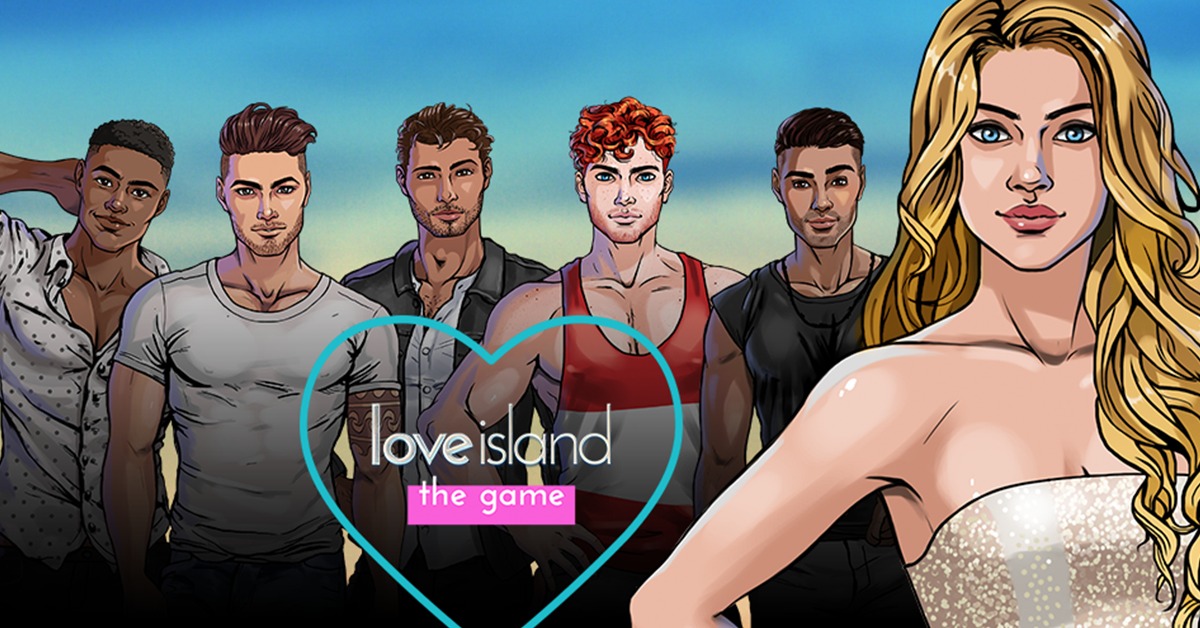 Which upcoming releases are you most looking forward to?
We're currently throwing all our resources behind a follow-up to last year's Love Island game. This time we'll have a longer story, and a much wider selection of Islanders you can couple up with. We've also got a couple of secret projects in the oven, but I can't say anything about them yet, sadly.
If you were a video game character, which would you be?
Mr Resetti, the angry mole from Animal Crossing who appears if you turn the console off without saving properly and yells at you about the importance of observing the proper process.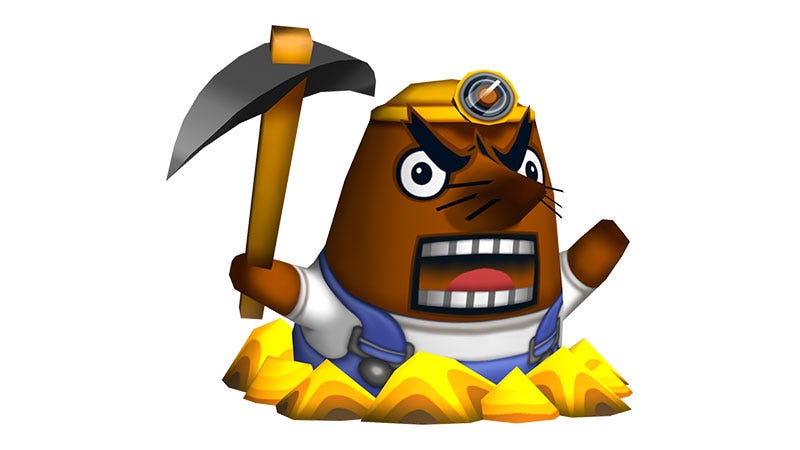 What advice would you give to youngsters who want to get into a career in games?
Start making stuff! Before you've got a professional CV, your most powerful tool for finding jobs will be a portfolio of personal projects that demonstrate your aptitude in whatever area of the industry you're looking at. For writers and designers, I love to see work done in Twine or Ink or Bitsy or any of the myriad of other free game-making tools available to beginners these days. Find people to collaborate with, do some game jams. Not only will you get some nice portfolio pieces out of it, but you'll develop the kinds of skills you're going to need in the industry anyway.
Finally, what is your favourite ever video game?
The Legend of Zelda – Majora's Mask. It's got the kind of emotional register that you just don't find in games very often. It spends a lot of time trying to evoke the kind of shapeless melancholy that you'd more commonly assosciate with gothic novels or weird sci-fi, and yet somehow it comes from Nintendo, a company whose approach to narrative is normally pretty straight-laced. I've got no idea what strange cosmic forces aligned to make it happen, but it's totally singular and unexpected.
Ed will be presenting The Challenges of Working With a Popular IP on Friday 1 February. Tickets are on sale now.