Q & A: Meg Daintith, Codemasters
January 8, 2019
• 0 Comment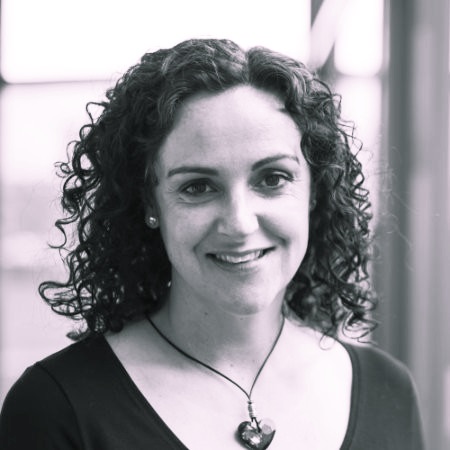 Codemasters are one of our Associate Partners at Interactive Futures. They have been making iconic games for over 30 years and are a world leader in the development of racing titles. We caught up with their Recruitment Manager, Meg Daintith, to find out more about Codemasters and what they have coming up.
Working at a major studio such as Codemasters, what's the best thing about your job?
Lots of things! There is a rush of pride when the meta-critic scores are in, and there's a shiny new game on the shelves. I've been in games recruitment for years but working within the studio alongside the amazing people who actually make the games is a real privilege.
Can you tell us a little more about Codemasters, their work and biggest releases?
As a specialist, making racing games is actually much more varied and creative than people think – so much goes into it! I can't be specific but we have at least 2 unannounced projects underway. What I can say is that the player experience is the beating heart of everything we do at Codies, and we have a few surprises up our sleeves as well!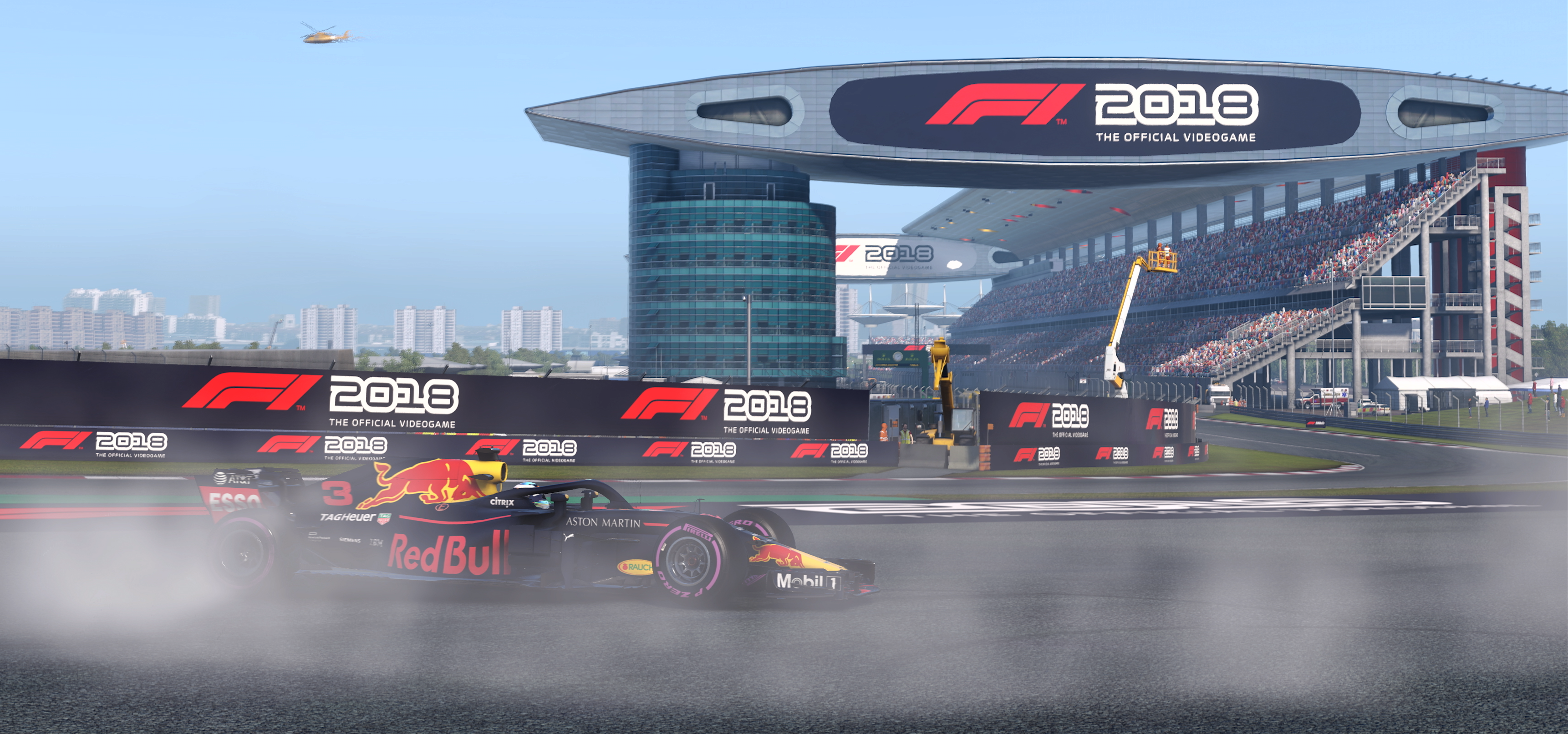 When do you first recall having a love of video games?
I'm giving away my age but it's got to be Manic Miner and Daly Thomsons Decathlon!
Who in the world of games do you really admire?
Rhianna Pratchett for her creativity. I love movies as well as games so also Andy Sirkis for his work to progress performance capture. We use this in our games too, some lucky people actually get to sit face to face with the F1 drivers!
What sets the games cluster in Leamington Spa apart from the rest of the industry?
To me, Leamington and surrounding area is such a pleasant and desirable area to live in and culturally it's very positive. This makes for a great work-life balance, promotes creativity and a diverse choice of places to work for games professionals.
If you were a video game character, which would you be?
Lara Croft, of course! Classic.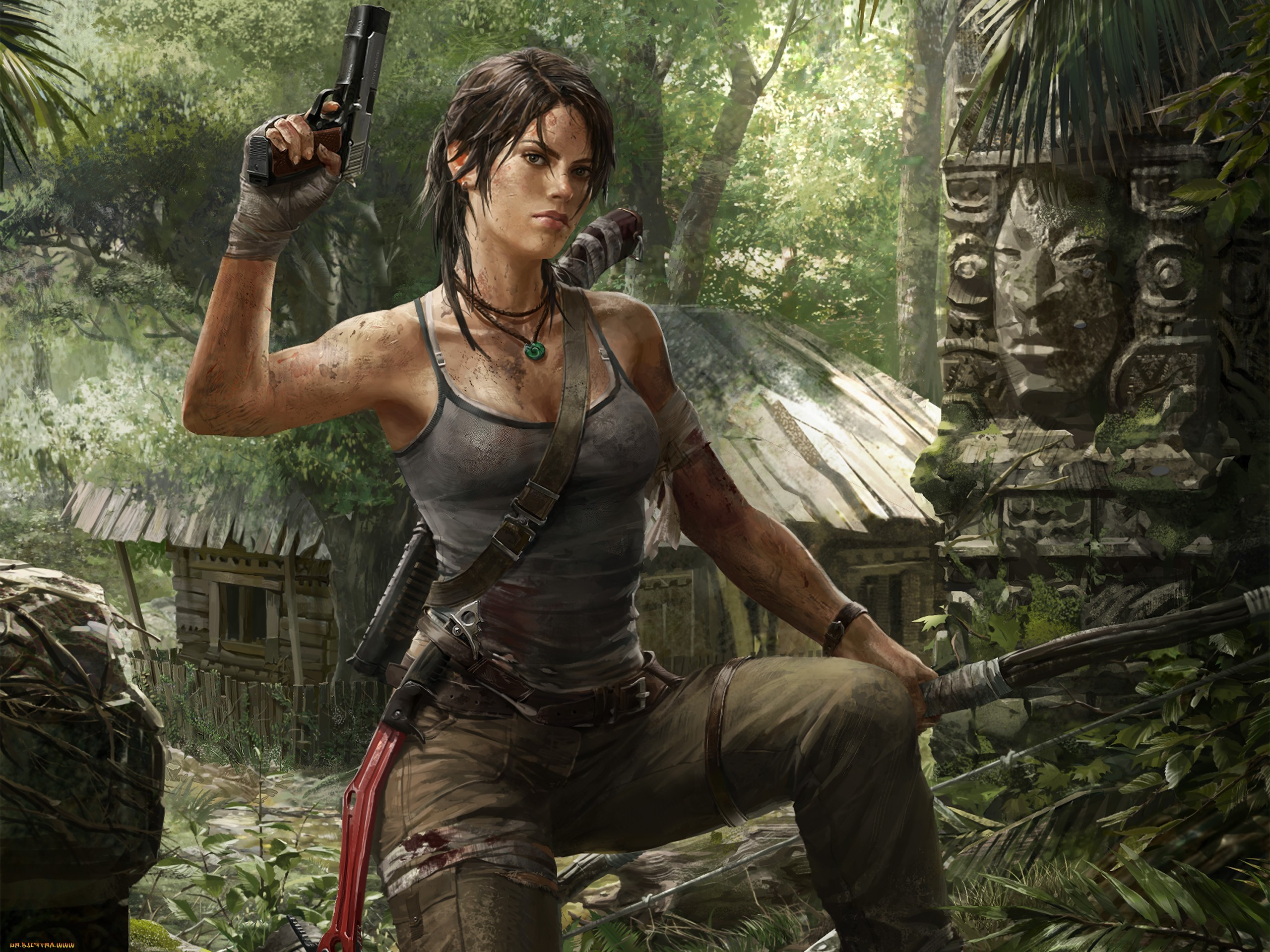 What advice would you give to youngsters who want to get into a career in games?
Be pragmatic and not too starry-eyed about working in games but you can be methodical in building toward a career. Find out what roles are available and match that to what you're natural strengths are, then take the aligning subjects at school and college that lead you to where you want to go. Always be building your own portfolio in your own time too, this can set you apart from the crowd.
Tickets are on sale now to Interactive Futures. You can purchase online HERE.