Game Workers Unite UK joins Interactive Futures as Expo Partner
January 15, 2020
• 0 Comment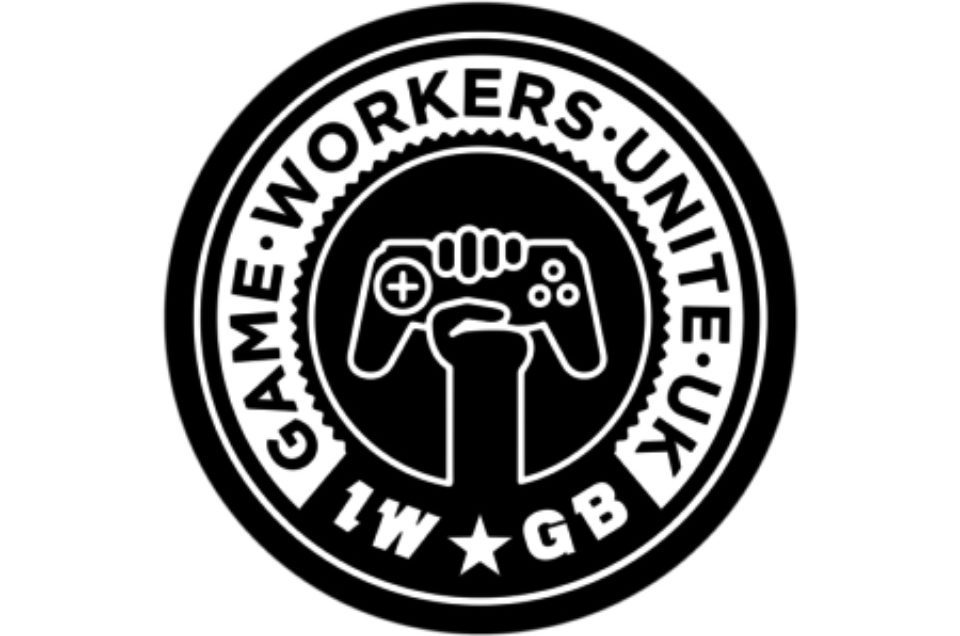 We're delighted to confirm GWU UK (Game Workers Unite UK) as an Expo Partner for Interactive Futures 2020, which is taking place in Leamington Spa on January 31st & February 1st.
GWU UK is the UK's first trade union dedicated to representing workers in the games industry. It is a branch of the Independent Workers Union of Great Britain (IWGB), which you may have seen winning cases for its members and fighting for the living wage, including cleaners from the University of London, private hire drivers, and Deliveroo riders. Having already helped and supported many game workers with individual cases at their workplaces, GWU UK aims to make crunch a thing of the past, as well as aiding diversity and inclusion efforts in game studios across the country and fighting for a steady and fair wage for all. But at its core, GWU UK is about supporting workers.
GWU UK will be taking part in speaker sessions during Interactive Futures. They will also be appearing on the Showcase where you can work through your workplace worries and learn more about how joining a union can help you!
Nicole Gilroy, the Secretary of the West Midlands region of GWU UK, said: "I'm so excited to attend Interactive Futures once again, this time as a representative of Games Workers Unite. The Silicon Spa games industry is an absolute gem and I feel so lucky to be a part of it. Myself and Dan will be at the GWU UK stall to have a chat with anyone interested or to answer any questions you may have about GWU UK! Can't wait to see lots of friendly faces there!"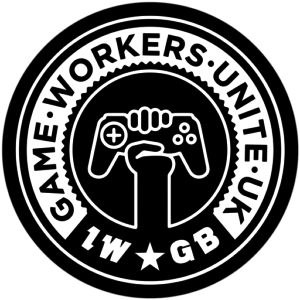 Interactive Futures is a two-day conference and expo will once again showcase to the industry and to the general public the rich seam of talent and opportunity within the Leamington Games Hub.
The event will highlight the region's heritage within the UK video games industry, its talent and creativity, the unrivalled community of indie and major studios, and career opportunities – both for students and for those already working in games and beyond.
Interactive Futures 2020 – What's On
Interactive Futures is being funded by the Coventry and Warwickshire Local Enterprise Partnership (CWLEP), Warwickshire County Council and Warwick District Council, with the support of local industry.
On Friday, January 31, the Interactive Futures conference programme will also highlight key issues relevant to the region and the wider games industry, with topics including Ukie's Regional Economic Impact Report – and why Leamington is punching above its weight; How to finance your game and studio; and How Leamington became one of the biggest games hubs in the UK.
Saturday, February 1 will see Interactive Futures open its doors to consumers and students to inspire the next generation of talent, with career opportunities the key focus for the day. Conference topics will include Levelling Up: What skills and qualifications are required for a career in games; How we made it: Young indie developers discuss their careers; Beyond coding: Why there's a career in games for everyone; and much more.
An EXPO showcasing the best of the Leamington Games Hub will run throughout the two days.
To buy tickets for Interactive Futures 2020, click here: https://interactive-futures.com/tickets-2020
If you are interested in getting involved with the Interactive Futures conference programme, please contact Lisa Carter on 07970 164201 / lisa.carter@mimrammedia.com.
If you would like to exhibit at Interactive Futures or become a partner, contact Darrell Carter on 07967 947076 / darrell.carter@mimrammedia.com.