Electric Square joins Interactive Futures as Event Partner
January 14, 2020
• 0 Comment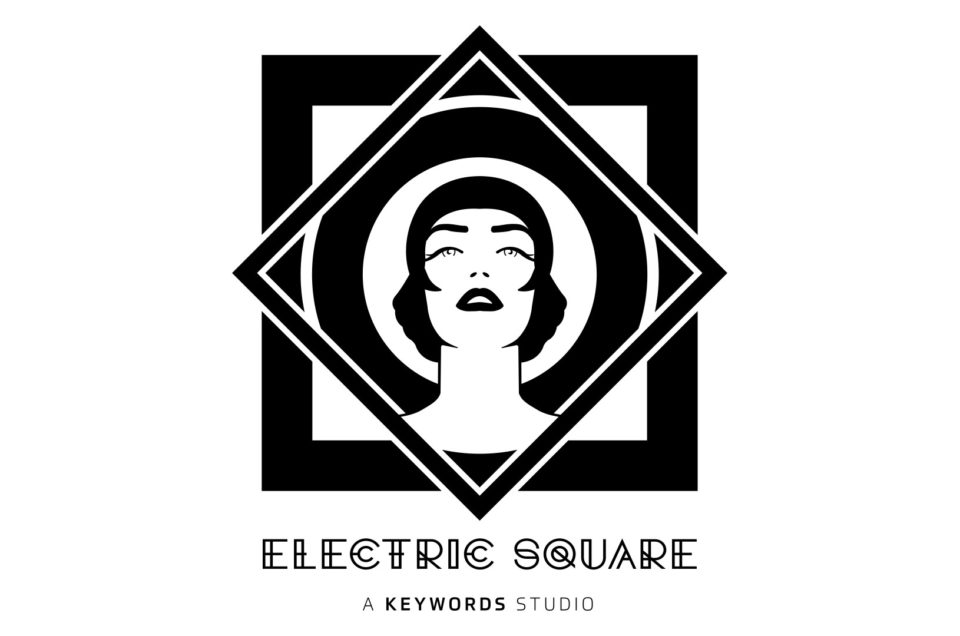 We're delighted to confirm Electric Square as an Event Partner for Interactive Futures 2020, which is taking place in Leamington Spa on January 31st & February 1st.
In 2015 Electric Square sparked into life as sister studio to the renowned Studio Gobo. Since then, Electric Square has overseen major releases in Forza Street and Hot Wheels id, opened three studios and established itself as one of the most exciting new games studios in the UK. Driven by a collaborative culture that constantly pushes the boundaries of what it means to be state-of-the-art, Electric Square is highly-respected and forward-thinking. Its dynamic mix of experts and the very best fresh talent results in energised teams and a thriving environment.
Electric Square will be taking part in speaker sessions during Interactive Futures and those interested in a pursuing a career in video games will also be able to meet them as part of the Showcase EXPO.
Guy DeRosa, Head of Talent at Electric Square, said: "Since the announcement of our brand new studio opening in Leamington Spa, we knew that partnering with Interactive Futures in 2020 needed to be a priority. Last year was a roaring success for Electric Square, with two major releases and even winning a place on 'The Best Places to Work in the Games Industry' list. The incredible industry in Leamington Spa has long been celebrated, and its continued growth in popularity and talent was key to our decision to make this unique hub our new home.
"We look forward to introducing ourselves to the revered Leamington Spa community and meeting lots of talented people to discuss the 50 job opportunities we bring with us to the area."
Interactive Futures is a two-day conference and expo will once again showcase to the industry and to the general public the rich seam of talent and opportunity within the Leamington Games Hub.
The event will highlight the region's heritage within the UK video games industry, its talent and creativity, the unrivalled community of indie and major studios, and career opportunities – both for students and for those already working in games and beyond.
Interactive Futures 2020 – What's On
Interactive Futures is being funded by the Coventry and Warwickshire Local Enterprise Partnership (CWLEP), Warwickshire County Council and Warwick District Council, with the support of local industry.
On Friday, January 31, the Interactive Futures conference programme will also highlight key issues relevant to the region and the wider games industry, with topics including Ukie's Regional Economic Impact Report – and why Leamington is punching above its weight; How to finance your game and studio; and How Leamington became one of the biggest games hubs in the UK.
Saturday, February 1 will see Interactive Futures open its doors to consumers and students to inspire the next generation of talent, with career opportunities the key focus for the day. Conference topics will include Levelling Up: What skills and qualifications are required for a career in games; How we made it: Young indie developers discuss their careers; Beyond coding: Why there's a career in games for everyone; and much more.
An EXPO showcasing the best of the Leamington Games Hub will run throughout the two days.
To buy tickets for Interactive Futures 2020, click here: https://interactive-futures.com/tickets-2020
If you are interested in getting involved with the Interactive Futures conference programme, please contact Lisa Carter on 07970 164201 / lisa.carter@mimrammedia.com.
If you would like to exhibit at Interactive Futures or become a partner, contact Darrell Carter on 07967 947076 / darrell.carter@mimrammedia.com.