Codemasters join us as an Associate partner
December 21, 2018
• 0 Comment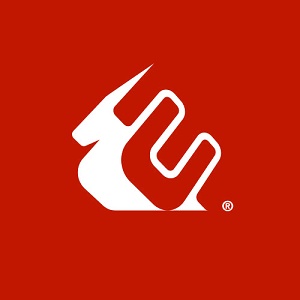 Following the news that Playground Games, SEGA HARDlight and Ubisoft have signed up as Associate Partners at Interactive Futures, we're delighted to announce that they will be joined by Codemasters.
Codemasters have been making iconic games for over 30 years, with one of their 3 UK studios being based very nearby to Leamington Spa in Southam. They're a world leader in the development of racing titles and we can't wait to have them on board at Interactive Futures, leading speaker sessions and offering expert insight as part of the Showcase.
Recruitment Manager, Meg Daintith, commented, "Codemasters are always pleased to offer career opportunities to local as well as global talent and we are delighted to be involved with Interactive Futures. If you want to know more about life at Codies, come and see us!"
Don't miss the opportunity to meet and learn from some of the world's leading studios. Tickets are on sale now from only £5.